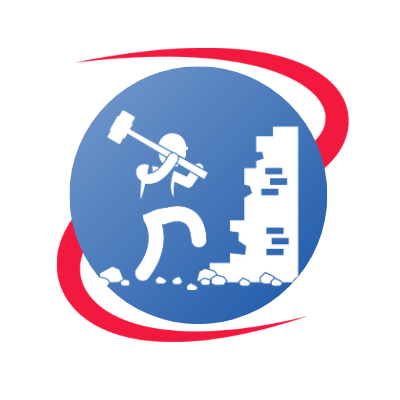 Demolition Services
From small to large-scale, or multi-phase demolition projects, we're here to help you clear the path!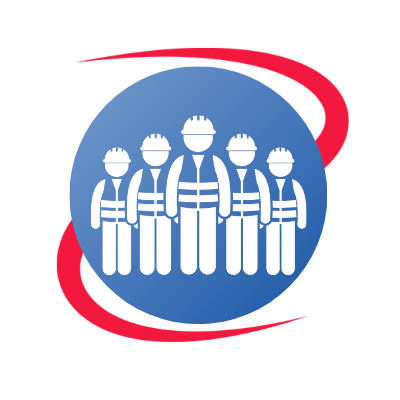 Labor Services
Our team of skilled professionals can handle a variety of safety, preparation, and cleanup services.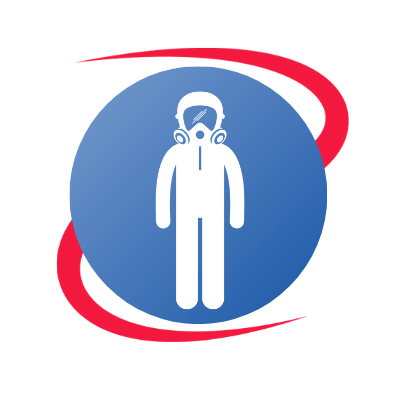 Abatement Services
Our team will remove asbestos, lead, or mold issues from your home, commercial building, or facility.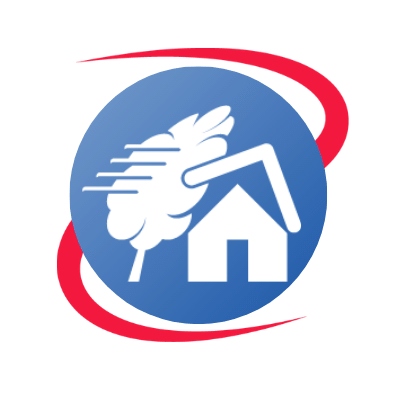 Catastrophe Response
Our expert emergency team will be dedicated to providing quick responses to our customers.
Demolition and Abatement Services
Our team of professional specialists is committed to providing first-class demolition, asbestos, lead and mold abatement, labor services, and catastrophe response to our clients.
State of Georgia Judicial Complex
S3as20
2021-02-22T18:30:23+00:00